Innovative solutions for global pharmacovigilance, safety, and risk management oversight.
You're passionate about patient safety, not spreadsheets.
Too often, pharmacovigilance and risk management experts spend their time and expertise grappling with technical limitations just to stay on track. Orbit helps teams like yours bridge the gaps in your current safety systems with our cross-functional process management platform.
Orbit is a strategic platform for patient safety, helping small, medium, and large biopharma companies scale their safety operations across global markets. 
Cross-functional tracking solutions
Orbit's cross-functional trackers connect PV teams, breaking down data siloes and supporting consistency across the organization.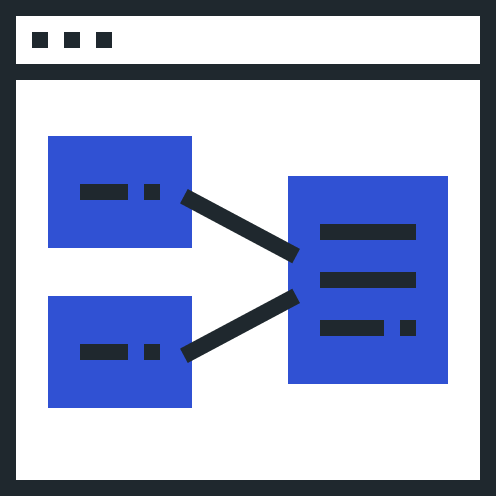 Automate partner document exchange based on your Safety Data Exchange and PV Agreements.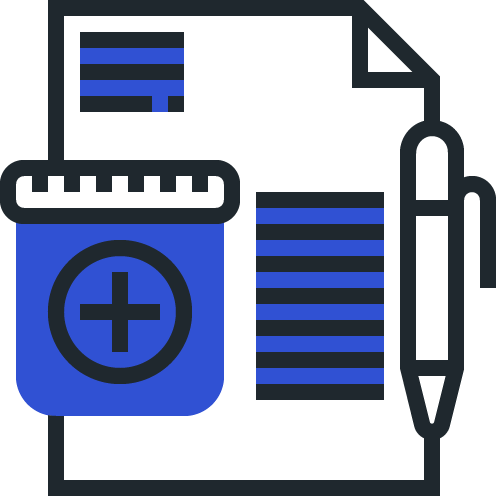 Track Safety Commitments and Health Authority Requests across Regulatory and PV functions.
Areas for Close Monitoring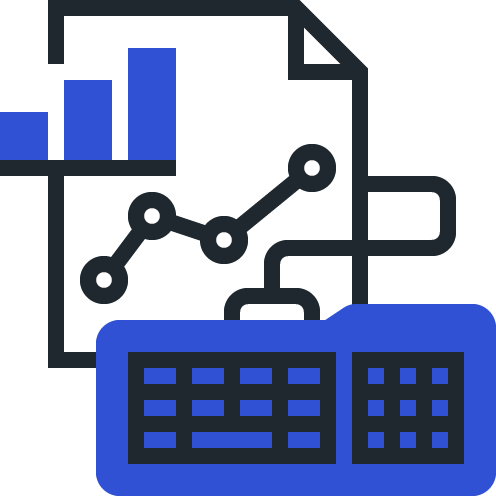 Manage lists of safety concerns and close monitoring events with structured MedDRA query strategies.
Orbit offers the tools your team needs to deliver value across pharmacovigilance, safety, and risk management functional areas. 
Browse upcoming and on-demand content from the Orbit webinar series.
Thoughts & messages from the Orbit Team
Risk Management
Introduction When it comes to global risk management, pharmaceutical companies are in
Read more
Learn why leading organizations choose Orbit.