Integrated global solution for PV Agreements
Orbit's structured database turns your Pharmacoviglance Agreements into live workflows, managing oversight and compliance of your global partners and vendors.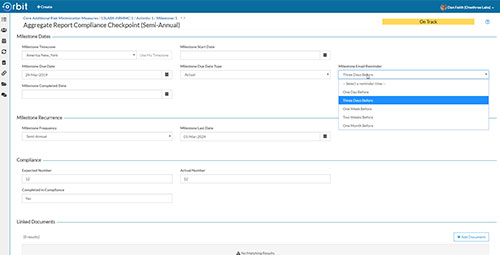 Reduce burden on your PV teams and minimize data entry
Reduce the burden of communicating around PV Agreement authoring and review by providing stakeholders with up-to-date statuses when they need them, on-demand.
Integrate with existing Master Product Data lists, formalize terminology with field look-ups, and standardize the PV Agreement creation lifecycle.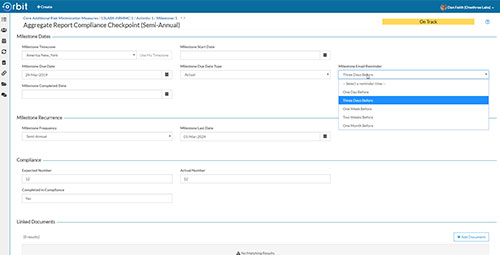 "Our users have expressed a high level of comfort using the modules and the general feedback is that the system is easy to learn and use."
Modernize the end-to-end PVA lifecycle with Orbit's smart authoring, review, management, and tracking platform