Pharmacovigilance Agreements
Orbit's structured database turns your PV and Safety Data Exchange Agreements into live workflows.
Total oversight of PVA compliance at your fingertips.
For companies with many partners and vendors, managing the workload around pharmacovigilance agreements and is complex. With many data points, commitments and deadlines spread across hundreds of global contracts, maintaining and demonstrating compliance is a constant challenge.
Orbit streamlines PVA oversight with a centralized database of contracts, responsibilities, and compliance status. 
Ready access to responsibilities and negotiated timelines
No need to search through contracts to determine your delegated responsibilities: Orbit stores this is a structured database to give you instant access to your information. Quickly access responsibilities across markets, products and partners.
Active Compliance Monitoring
Monitor PVA health for all partners across your global organization. With recurring reminders, automated notifications and streamlined data collection, Orbit automates manual work and helps demonstrate PVA compliance.
Global oversight
Initiation through retirement
Orbit helps guide your team from drafting, negotiation and approval of PV Agreements through one simple interface. Manage agreements with proactive reminders, version comparison, and retirement workflows.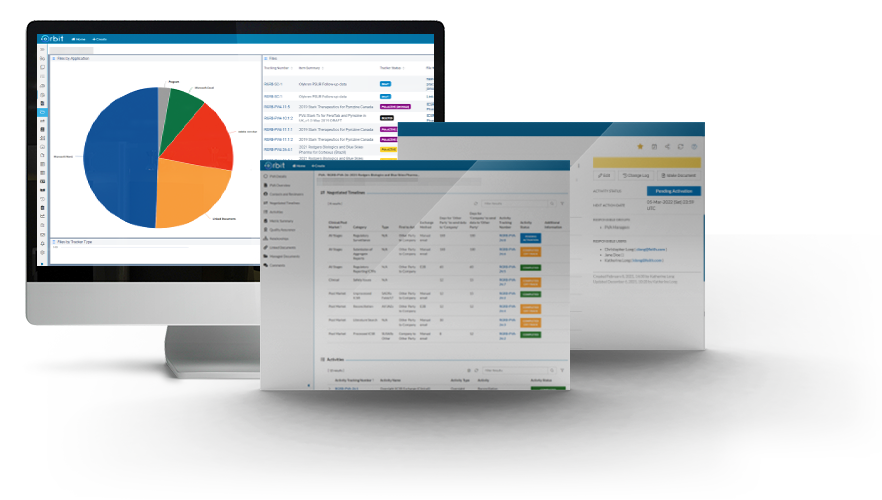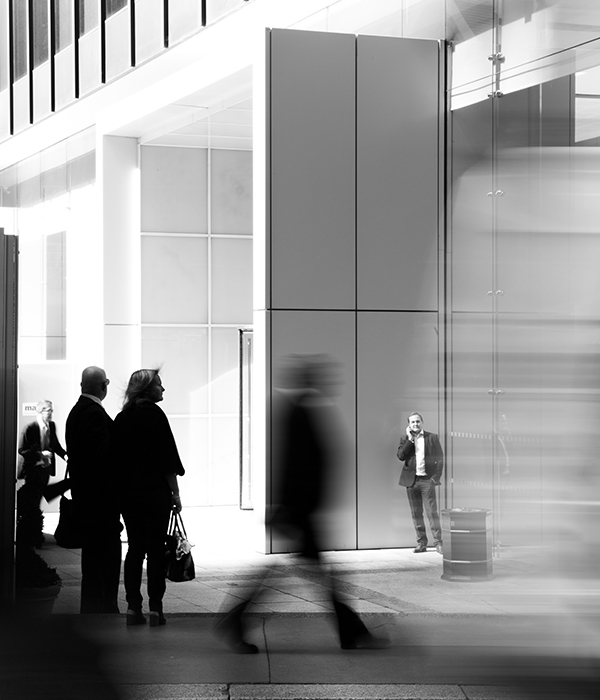 WEBINAR SDEA & PVA Management For global compliance and oversight
Read More »
At a roundtable we recently facilitated on the topic of
Read More »
WEBINAR Automation in Safety Data Exchange and PV Agreements Pharmaceutical
Read More »
Together, we can tame your PV Agreements.