Risk and Safety, Managed.
Your patients are at the heart of everything we do.
You listen to your patients, identify safety concerns, and keep up with global regulations: our goal is to help keep those processes on track.
The Orbit suite was born from customer need and built with a large global Pharmaceuticals partner. By building our software with best practice in mind, Orbit delivers solutions that work with your processes—not against them. Pharma companies of all sizes can benefit from Orbit's centralized and validated system.
Whether you're managing Safety Surveillance and Monitoring, PV Risk Management, or Aggregate Reports, you'll benefit from Orbit's robust and scalable platform.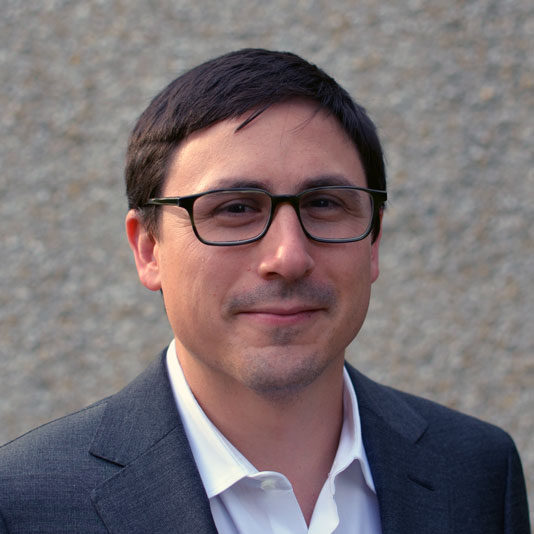 Dan Feith
EVP Feith Systems and Software, President of Orbit
Dan is a builder, with a passion for software that connects people, information, and processes. He founded Orbit to serve life sciences in 2013.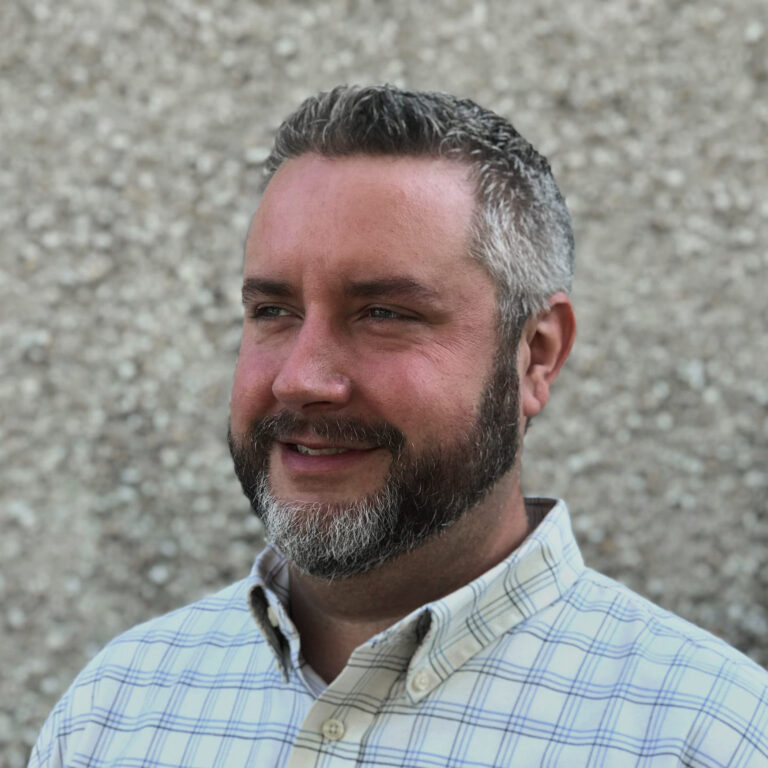 Matt Rost
Executive Director of Orbit Operations
Matt is a true builder at heart. Leading Orbit's team of Engineers, architecting user-first software while keeping the solution in line with the ever-changing regulations. Matt is otherwise known as the "brains behind the operation", and was instrumental in launching Agile PV, Orbit's predecessor.
Kevin Fetterman
Executive Director of Client Engagement
Kevin brings decades of experience in drug safety and risk management consulting to help Orbit clients leverage their systems. Nurturing client relationships by connecting the people, processes, and systems.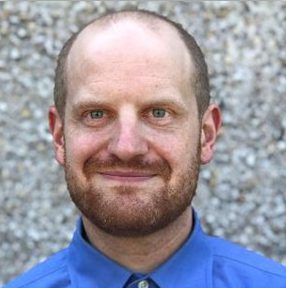 Patrick Seifert
Executive Director of Project Management and Compliance
Patrick is instrumental in communicating with clients under the Agile Development and ongoing management activities. Fully responsible for audits, quality, compliance, and project implementation. 
Charlie King
Chief Innovation Officer
With over 20 years of experience providing innovative solutions, Charlie works to continue pushing the product forward.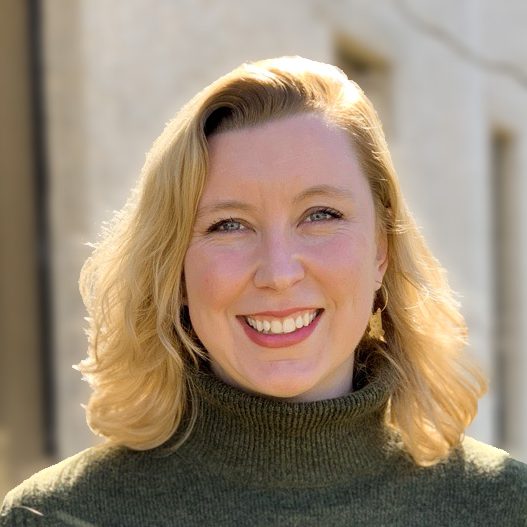 Christina Wagner
Account Manager
Christina contributes to the circular flow of connecting customers to a solution, liaising internally and externally. As a part of the business development team, she engages in all customer-related functions. 
About Feith Systems and Software
Orbit is a Division of Feith Systems and Software, Inc. Founded in 1979, Feith Systems develops solutions for a broad array of companies and government agencies worldwide, with cutting-edge technologies that provide streamlined, comprehensive solutions. Feith's software is the technology foundation for the Orbit suites, bringing workflow, document management, analytics, and secure web technology to all products.