Reconciliation Tracking for your Safety Data Exchange Agreements
Centralize and provide oversight across your company's partner and affiliate data reconciliation activities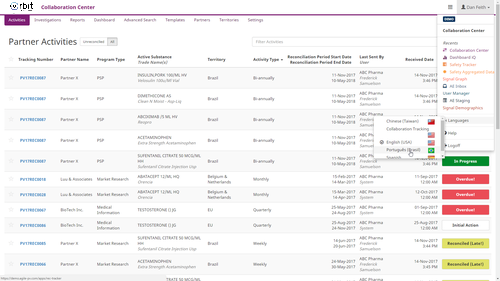 Schedule and track regular data reconciliation between internal process owners and external partners
Clinical databases, Safety databases, and your external partners' databases all hold critical adverse event information, and as MAH, you are responsible for all of it. The importance of managerial oversight in highly regulated environments cannot be overstated. The increasingly distributed nature, both geographically and organizationally, of reconciliation processes is making responsive big-picture oversight harder to find.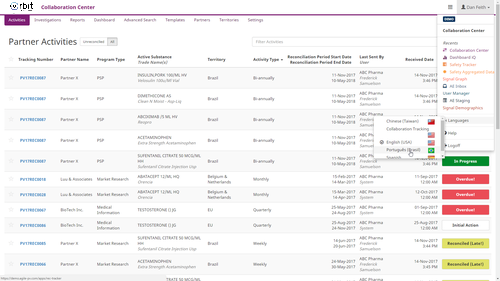 You may also be interested in:
Are you ready to transform how your team manages data reconciliation?