Service Provider Solutions
Offer your clients best-in-class services with automated reporting and demonstrable compliance with your contracts.
Doing your part to ensure total patient safety
Orbit helps you track PV and Risk Management commitments and activities, helping you demonstrate compliance to your PV Agreements while delivering results to your BioPharma clients.

All of Orbit's Commercial-off-the-Shelf tools are available to service providers, with pricing scaled to complement your existing contracts.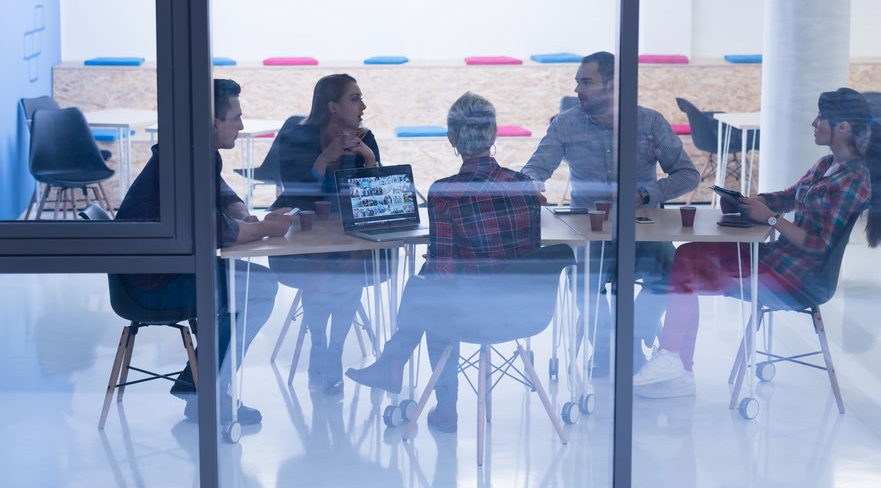 Orbit helps service providers like you provide a seamless client experience.