Service Provider Solutions
Offer your clients best-in-class services with automated reporting and demonstrable compliance with your contracts.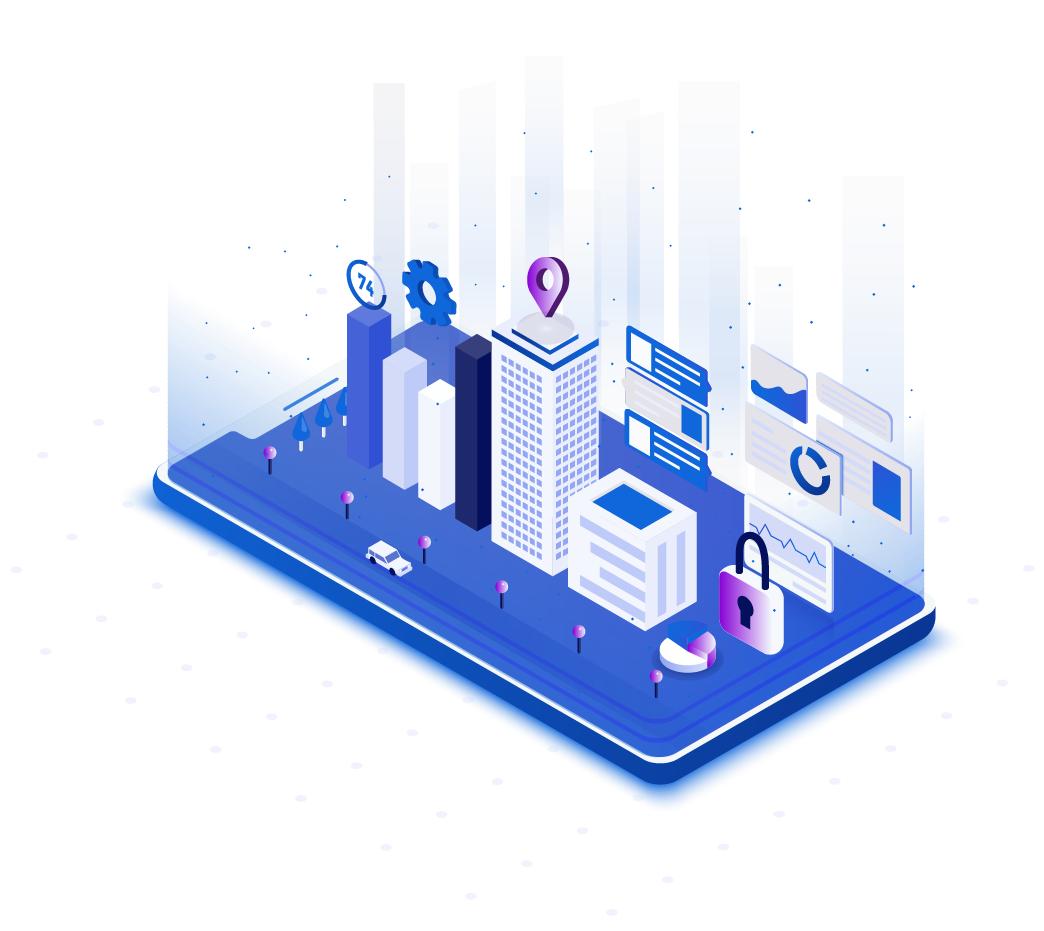 Doing your part to ensure total patient safety
Orbit helps you track PV and Risk Management commitments and activities, allowing you to demonstrate compliance with your PV Agreements while delivering results to your BioPharma clients.
All of Orbit's Commercial-off-the-Shelf tools are available to service providers, with pricing scaled to complement your existing contracts.
You may also be interested in
WEBINAR The Digital Transformation Toolkit for Global Patient Safety On-demand
Read More »
WEBINAR Aggregate Safety Reporting – meeting the challenges of a
Read More »
Most Pharma companies rely on passive tools—such as spreadsheets and
Read More »
Orbit offers the tools your team needs to deliver value across pharmacovigilance, safety, and risk management functional areas. 
Learn why leading organizations choose Orbit.