Aggregate Safety Reporting Optimization: Start automating at the source for downstream continuity
The high volume of reports, the various report types, and countries all lend to the complexity of reporting on a periodic basis. This periodicity of each report must be scheduled, tracked, and managed all the way to its submission. At the process level that requires tons of communication, internally with teams and externally with health authorities. The harmonization of dates, the authoring of the reports, and all the follow-up activities that stem from the scheduler can become difficult to maintain if there's not a centralized way to manage this work. Companies need organizational knowledge of things like:
Scheduling – what were the outcomes of the last reporting period?
Authoring – who's contributing? How can I contact them? When should I receive this information?
Safety Data Exchange – which partners need to be notified?
In this webinar Matt Rost, Executive Director of Orbit Operations and Kevin Fetterman, Executive Director of Client Engagement, will illustrate how to visualize your ASR Data by centralizing the management of these reports, combining workflows that stem from regulatory commitments or ad hoc reporting, and automate these schedules for downstream continuity.
Join presenters Matt Rost and Kevin Fetterman to learn how to:
After your registration has been approved, you will receive an email with the attached recording.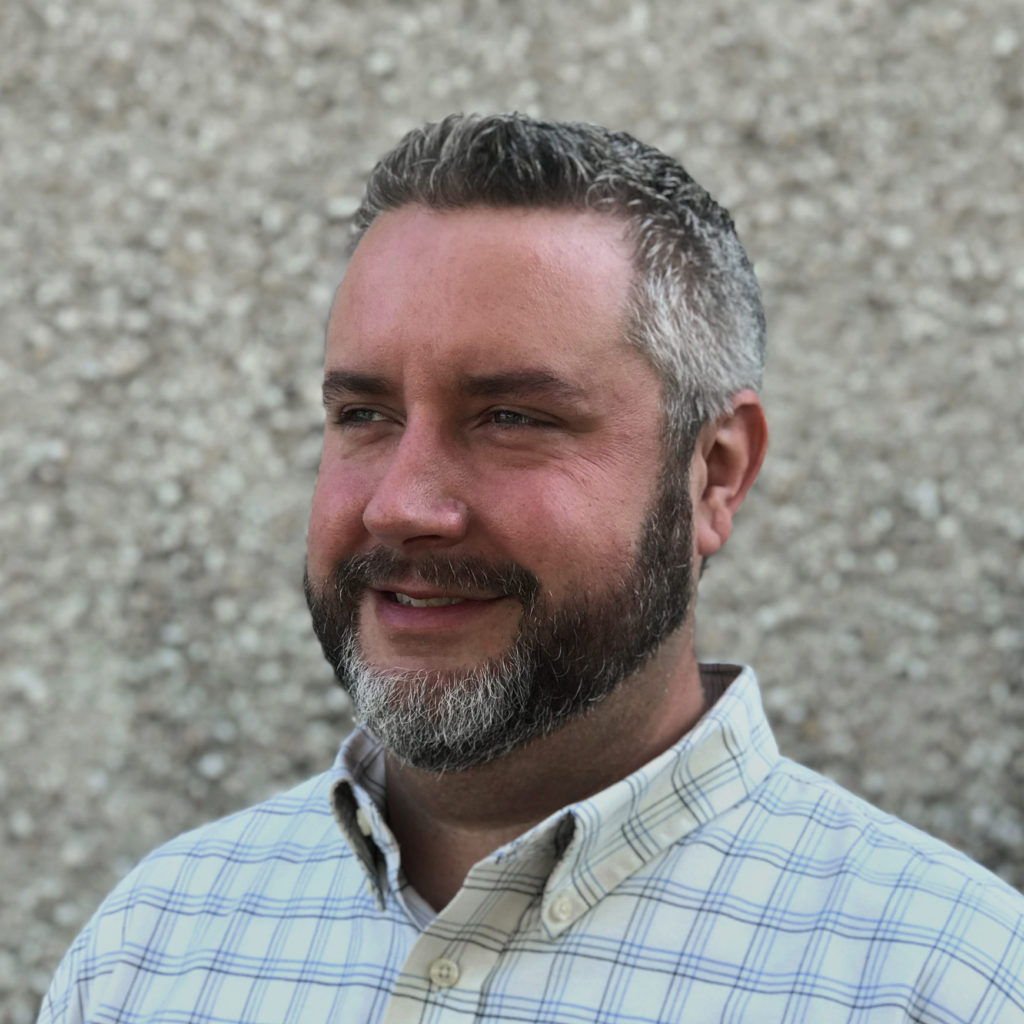 Matt Rost
Executive Director of Orbit Operations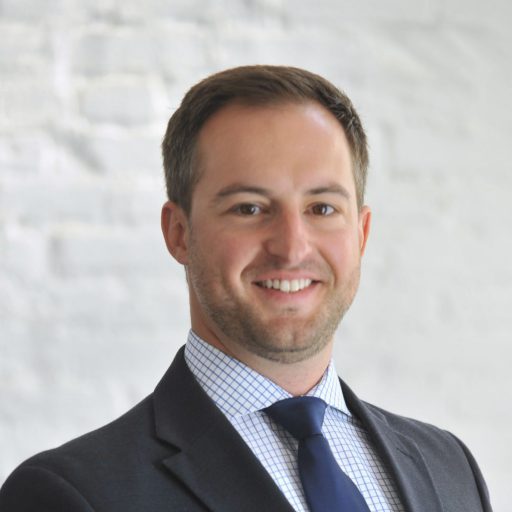 Kevin Fetterman
Executive Director, Client Engagement