Orbit for Small-to-Mid-Size Pharma & Biotech
Easy to implement, pay-per-user pricing.
Orbit Mx provides a turn-key solution with the same features and functionality as our enterprise solution. Here are just a few of the benefits of Orbit Mx: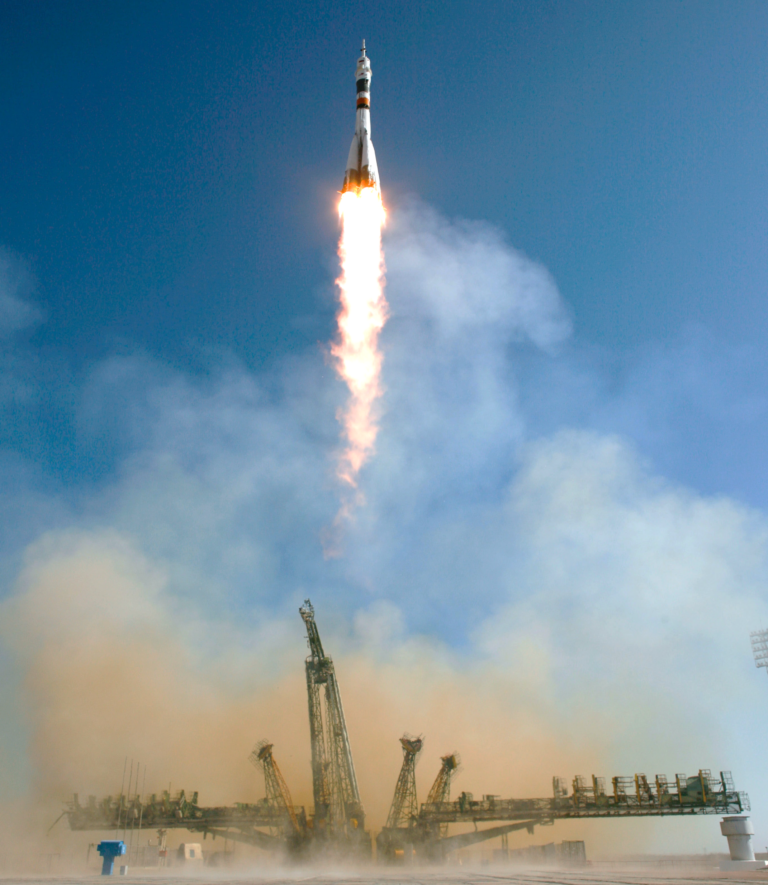 Unlock the power of Orbit.
Now we are making it easier than ever to get started.
Unmatched Support: Get the same security and support as our Enterprise customers.
Get the Latest and Greatest: Automatic upgrades to the latest version of Orbit at no additional cost.
Right-Sized Pricing: Our pricing is based on the number of users you need, so you only pay for what you use.
Scalable: Never any limits on data or speed. Simply add users as you grow.
Rapid Go-Live: We've streamlined the implementation process so that you can get up and running with Orbit easily.
Learn why Orbit is the leading, tailor-made solution.
Discover the additional ways Orbit can benefit you.
Contact us to unlock the power of Orbit.